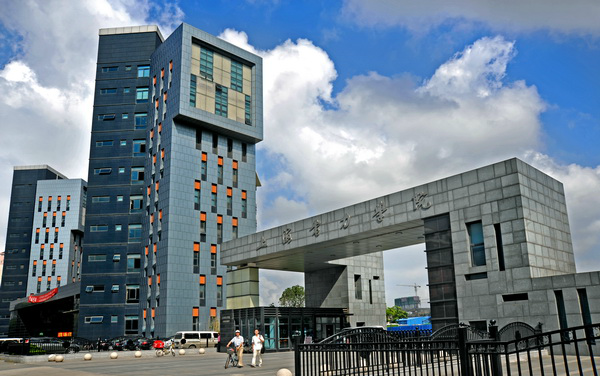 Shanghai University of Electric Power, China
https://www.shiep.edu.cn/
Shanghai University of Electric Power is a public university in Shanghai, People's Republic of China. The campus is at 2103 Pingliang Road, Yangpu District, Shanghai 200090.
Shanghai University of Electric Power was originated from the "Shanghai Training School of Electric Power" (上海电业学校), which was founded in 1951. In January 1985, it was renamed to the current name. It is a full-time institution of higher education and co-run by the central government and the Shanghai municipality; it is managed mainly by the Shanghai municipality.

Shanghai is one of the four direct-administered municipalities of the People's Republic of China. The city is located on the southern estuary of the Yangtze River, with the Huangpu River flowing through it. With a population of 24.87 million as of 2020, it is the most populous urban area in China, the most populous city proper in the world and the only city in East Asia with a GDP greater than its corresponding capital. Shanghai is a global center for finance, business and economics, research, education, science and technology, manufacturing, tourism, culture and transportation, and the Port of Shanghai is the world's busiest container port.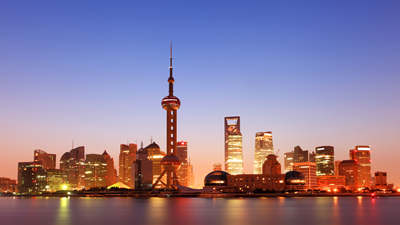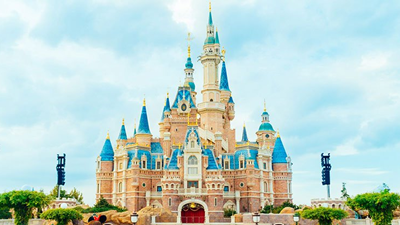 Shanghai has been described as the "showpiece" of the booming economy of China. Featuring several architectural styles such as Art Deco and shikumen, the city is renowned for its Lujiazui skyline, museums and historic buildings including the City God Temple, Yu Garden, the China Pavilion and buildings along the Bund, which includes Oriental Pearl TV Tower. Shanghai is also known for its sugary cuisine, distinctive local language and vibrant international flair. As an important international city, Shanghai is the seat of the New Development Bank, a multilateral development bank established by the BRICS states and the city hosts more than 70 foreign representatives and numerous national and international events every year, such as Shanghai Fashion Week, the Chinese Grand Prix and ChinaJoy. Shanghai is the highest earning tourist city in the world, with the seventh most five-star hotels in the world, and the second tallest building in the world, the Shanghai Tower. In 2018, Shanghai hosted the first China International Import Expo (CIIE), the world's first import-themed national-level expo.